EFCC opens up on Okorocha, Amosun, Yari..
The Economic and Financial Crimes Commission, EFCC, has discredited the news making the rounds, on the Commission's preparedness to nab governors Okorocha, Amosun and Yari.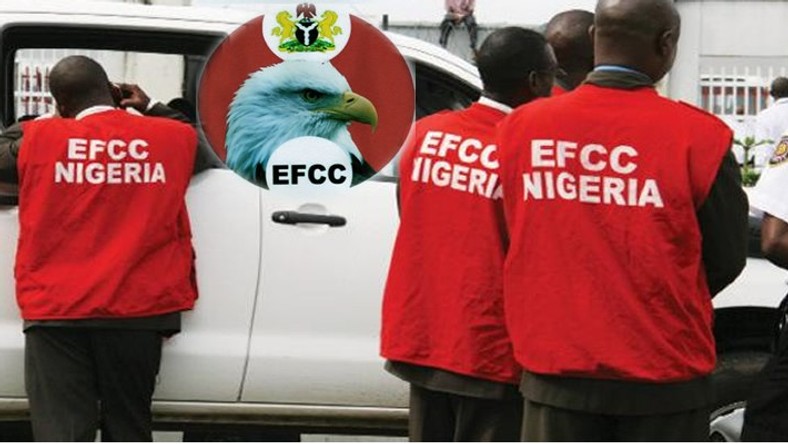 The head of Media and Publicity EFCC, Mr Tony Orilada, repeatedly urged members of the public not to pay heed to the story as there is no such plan towards the outgoing governors or any governor at all.
Mr Orilada counselled stakeholders in the media, to be cautious and prove the truth before going to the press.
For the purpose of clarity, he warned that
"the commission will only act after the investigators would have carried out a thorough investigation on an individual or company involved in corrupt practices under the commission's watch".
The entire public is by this notice expected to maintain decorum in all verbal constellations regarding this news.