REVEALED : ISIS Planning an Assassination on Kate Middleton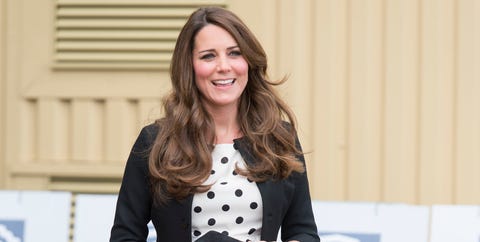 Kate Middleton, the Duchess of Cambridge

.
Worlds Renowned Terrorist Group. ISIS and its supporters have allegedly used an encrypted messaging app to discuss how to kill Kate Middleton by poisoning her.
Terror fanatics are said to have sent private messages on the Telegram app to spread a plot to murder the Duchess of Cambridge by targeting the supermarkets she shops at.
A picture of Kate, 37, pushing a shopping trolley was allegedly sent with the message: "We know what she eats — poison it."
The terrorist group then went on to share another message calling for an attack on her first son Prince George.
The group shared a picture of Prince George holding his father Prince William's hand alongside the words: "Rise of the kuffar".